:
Now accepting nominations for the 2023 Justice Hines Child Advocacy Awards!
Nominations for the Justice Hines Child Advocacy Awards are now being accepted.
Georgia Child Welfare Summit 2017
Summit banner.png

The Office of the Child Advocate hosted the inaugural child welfare summit on November 27-29, 2017 at the Intercontinental Hotel in Atlanta.  The vital work done by lawyers, judges, case managers and other child welfare professionals to protect abused and neglected children was celebrated and highlighted at the Summit.  The five hundred attendees were offered many seminars and breakout activities providing opportunities for professional enrichment and networking.
During the Summit, attendees were also able to view videos detailing the unique experiences of child welfare professionals in different regions of the State of Georgia.  Please click on the links below to access the videos:
Rockdale County      Fulton County       Chatham County        Hall County             Troup County
Please click here to access additional video footage from the Summit.
Please click here to access materials from the presentations offered at the Summit.
  

IMG_1861.jpg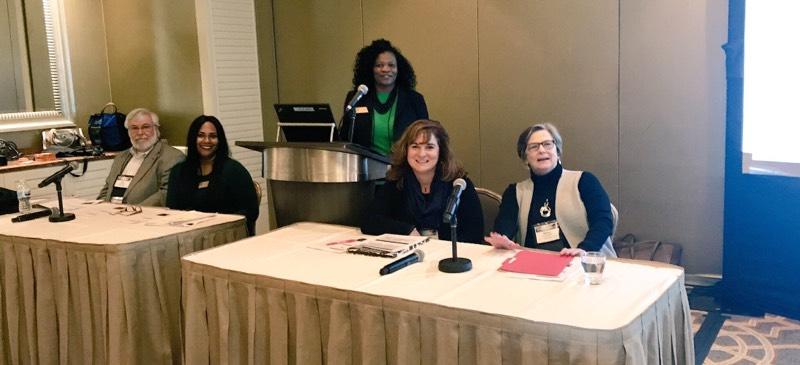 Community Partnership Panel
Making Reasonable Efforts Through Effective Case Planning - Judge Key.jpg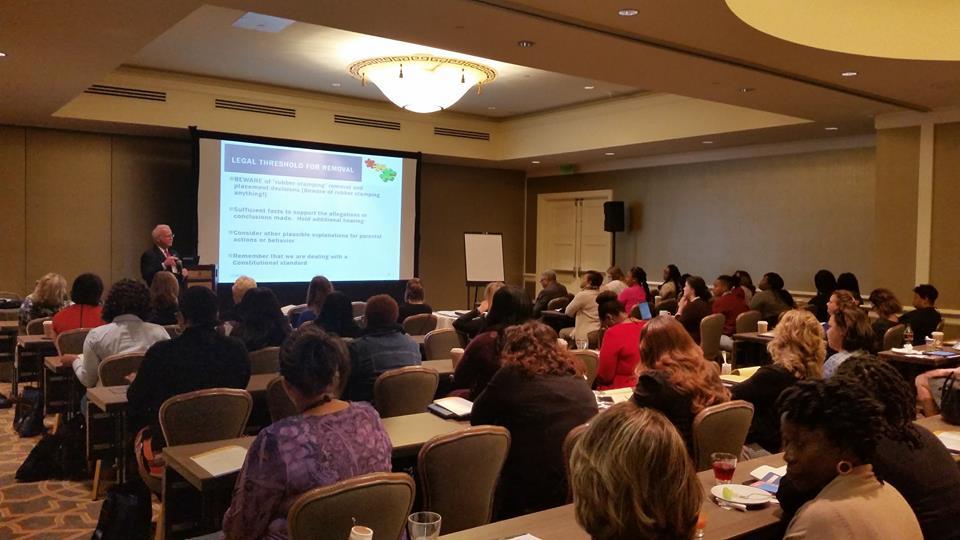 Judge Michael Key – Making Reasonable efforts: Improving Outcomes for Children and Families
DFCS State Office and Field Ops Breakout 1.jpg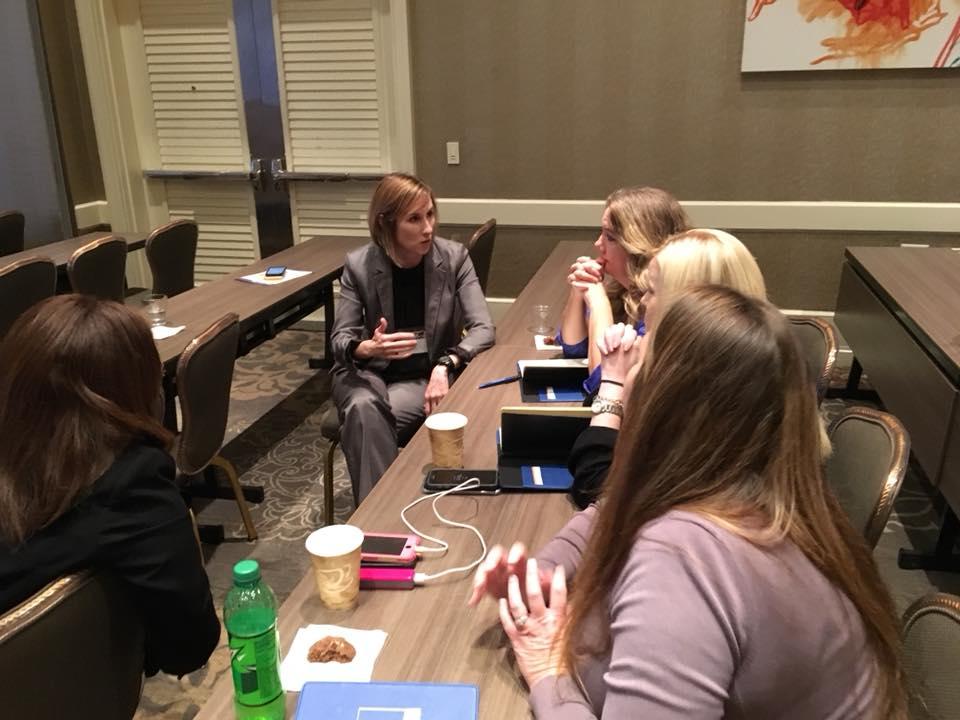 DFCS Field Ops breakout
Tom, Laura, and Danielle - from Laura Steptoe Pike's social media.jpg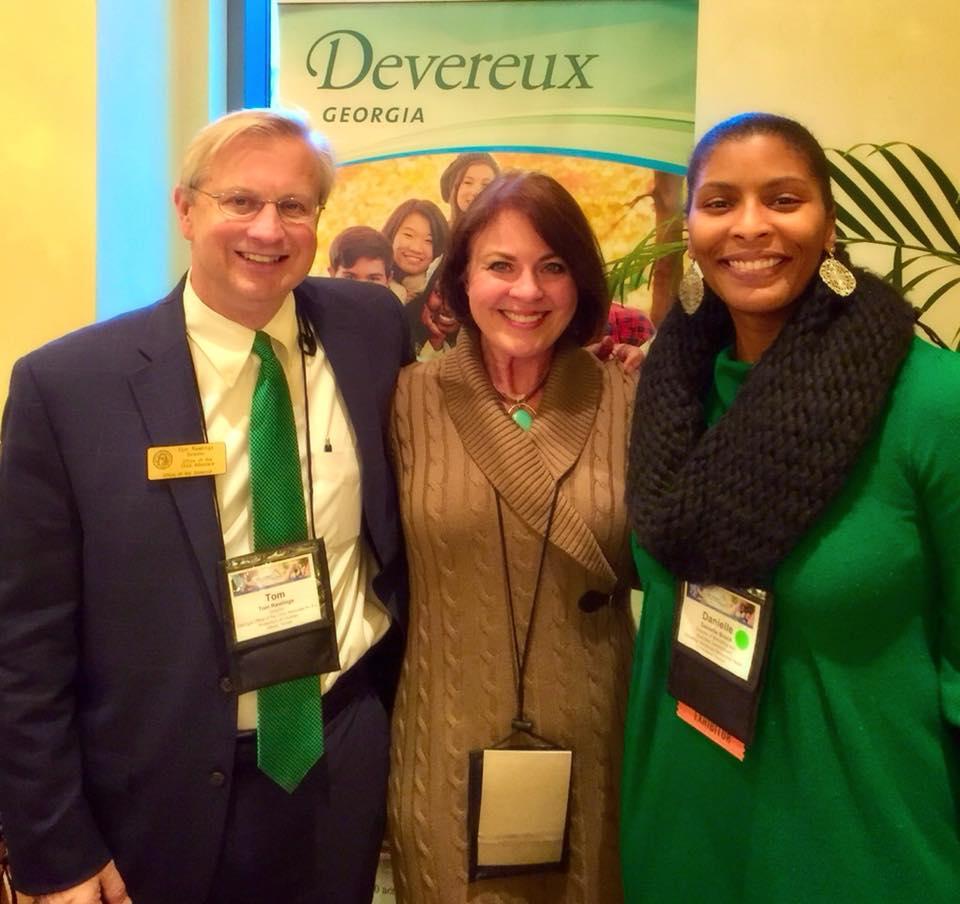 OCA Director, Tom Rawlings
Amelia Franck Meyer opening plenary.jpg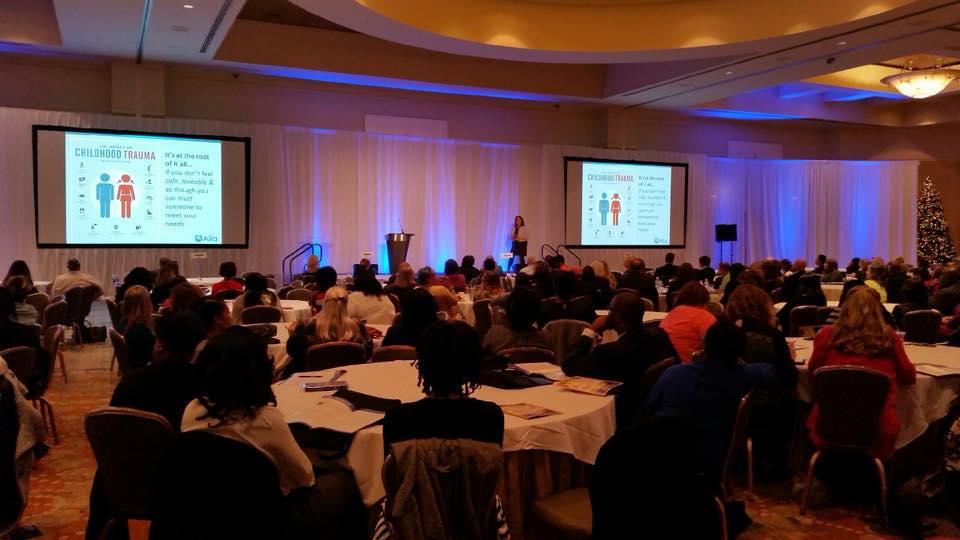 Opening plenary – Amelia Franck Meyer
20171128_132950.jpg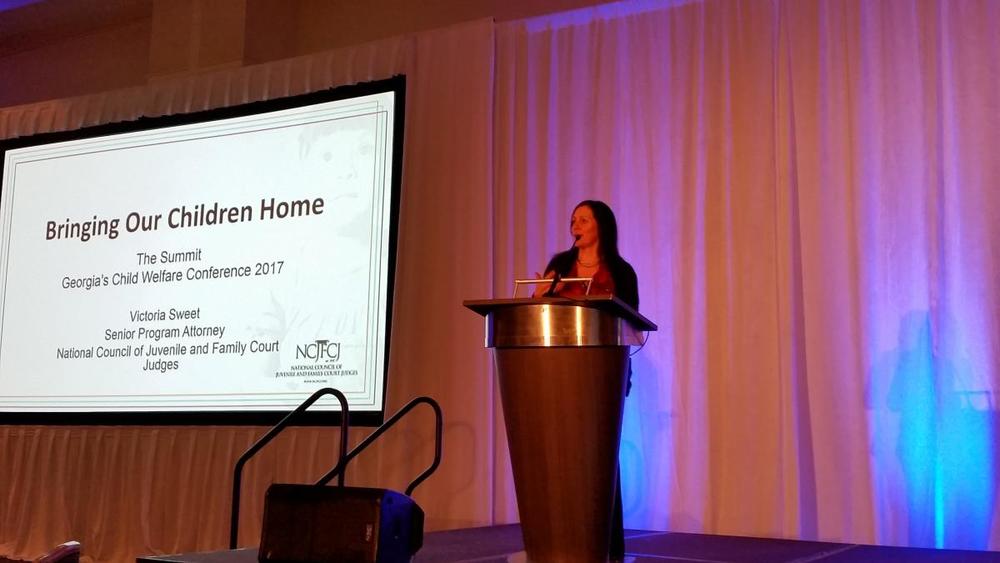 "Bringing Our Children Home" – Victoria Sweet, NCJFCJ (National Council of Family and Juvenile Court Judges)
Governor Deal.jpg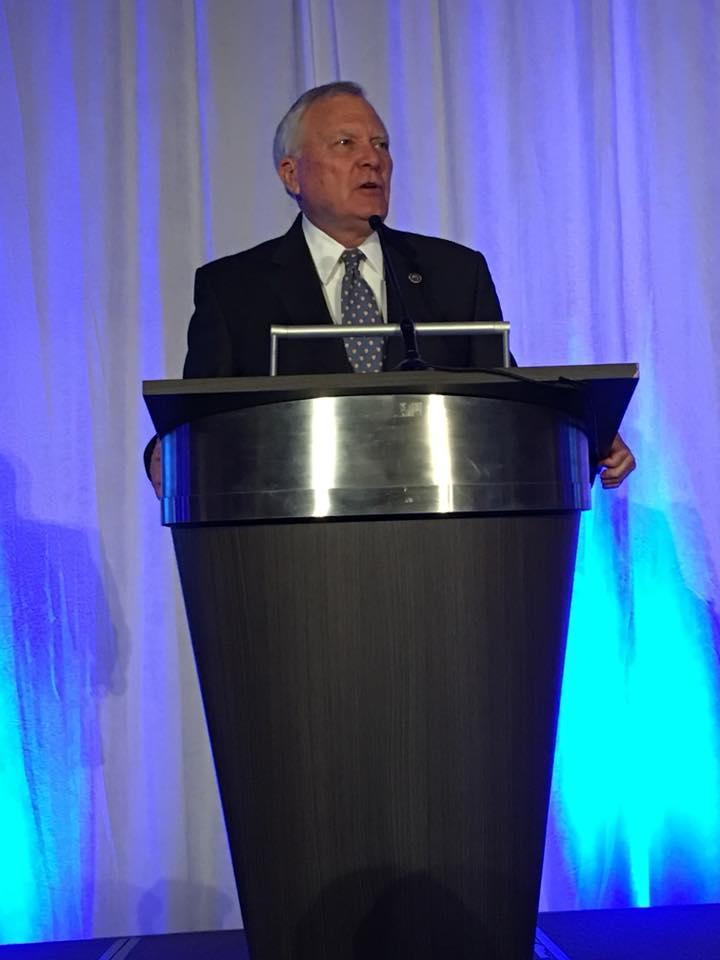 Governor Nathan Deal
Judges breakout.jpg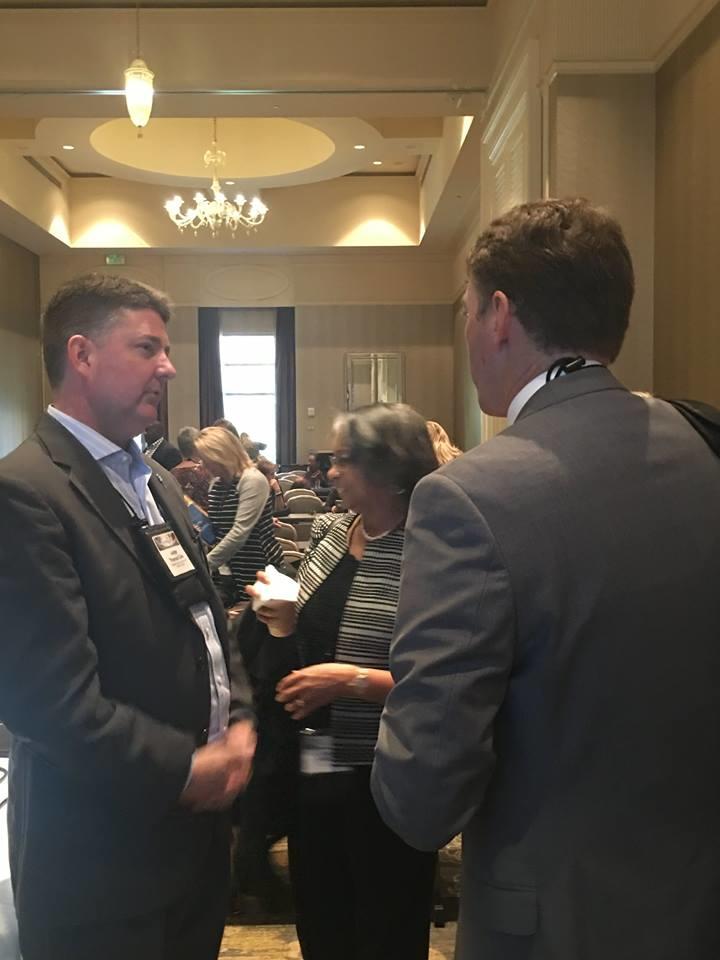 Judges breakout
RC Juvenile Court cropped.jpg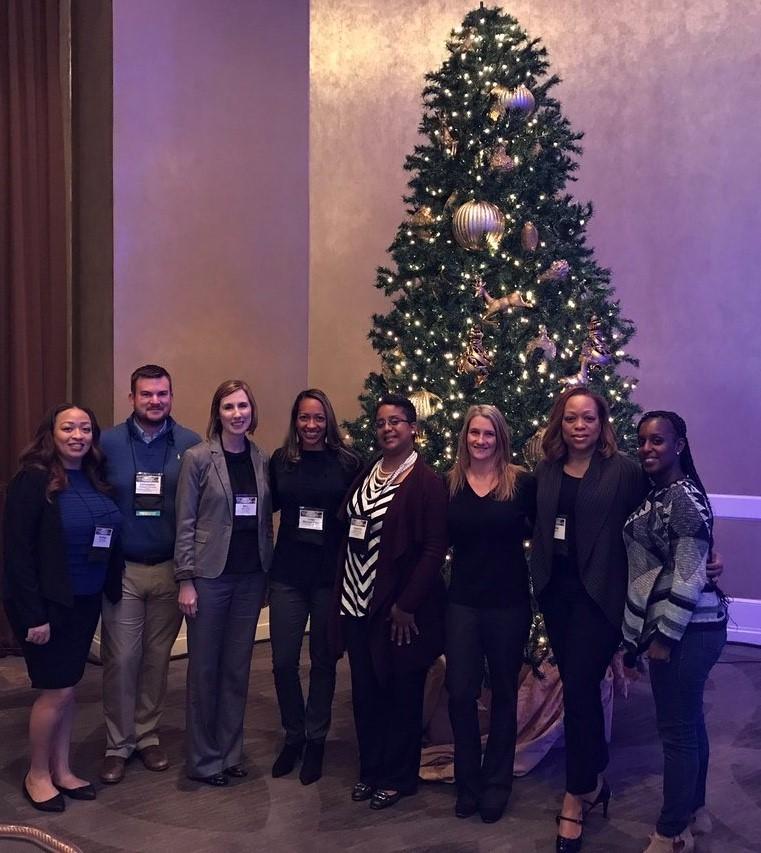 Rockdale County and DFCS Region 5 representatives
Ginger and Jeff getting ready.jpg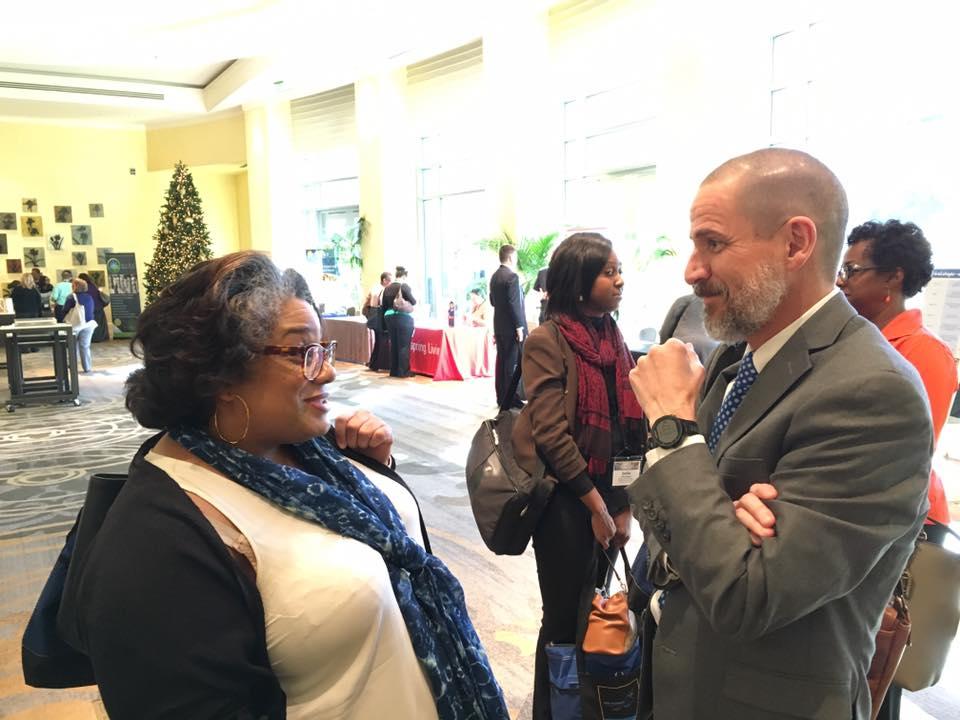 Ginger Pryor, Interim DFCS Director, and Jeff Lukich, DFCS Chief of Staff
NACC - Brooke.jpg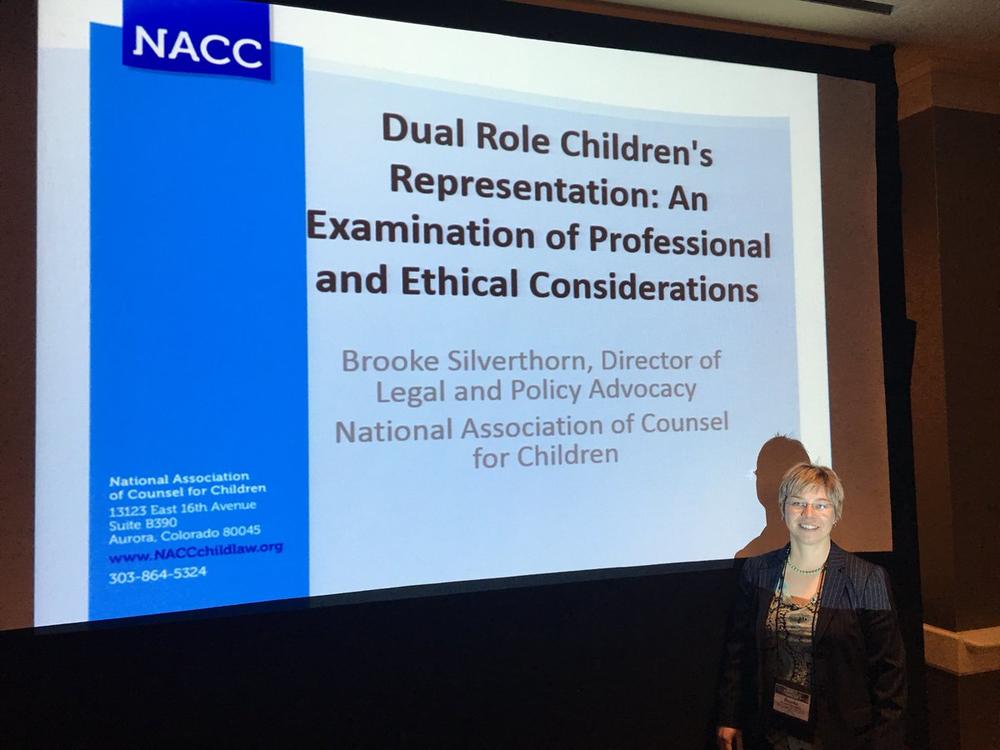 Brooke Silverthorn, NACC (National Association of Counsel for Children) – Dual Role Children's Representaton: An examination of professional and ethical considerations
Samantha Wolf and Nelly Miles - Nellys social media.jpg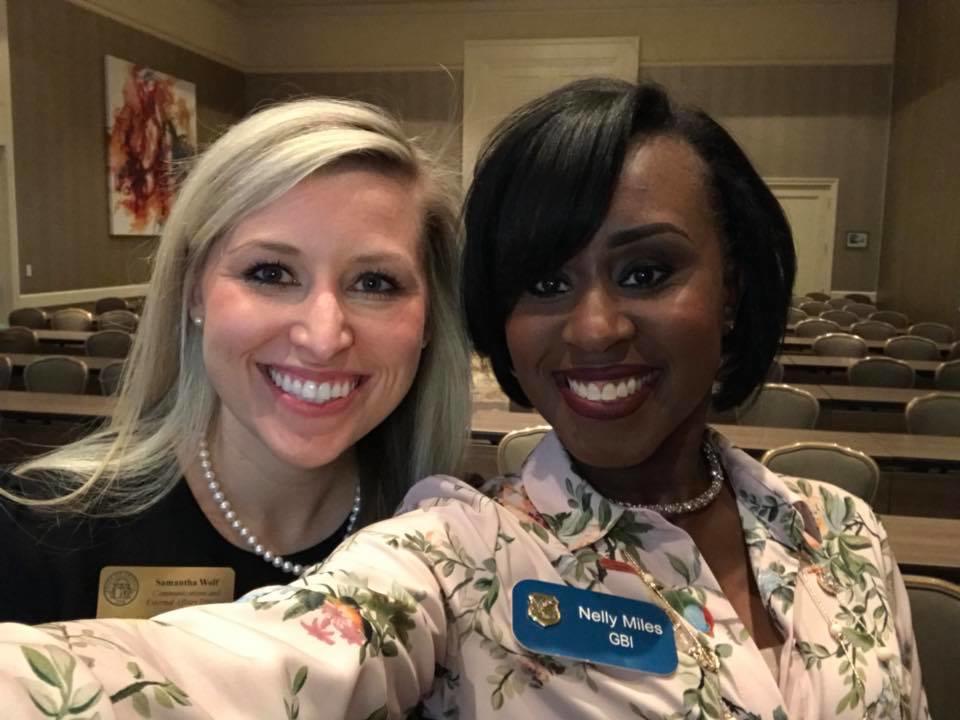 Samantha Wolf, CJCC, and Nelly Miles, GBI
Tom and Jerry - AOC.jpg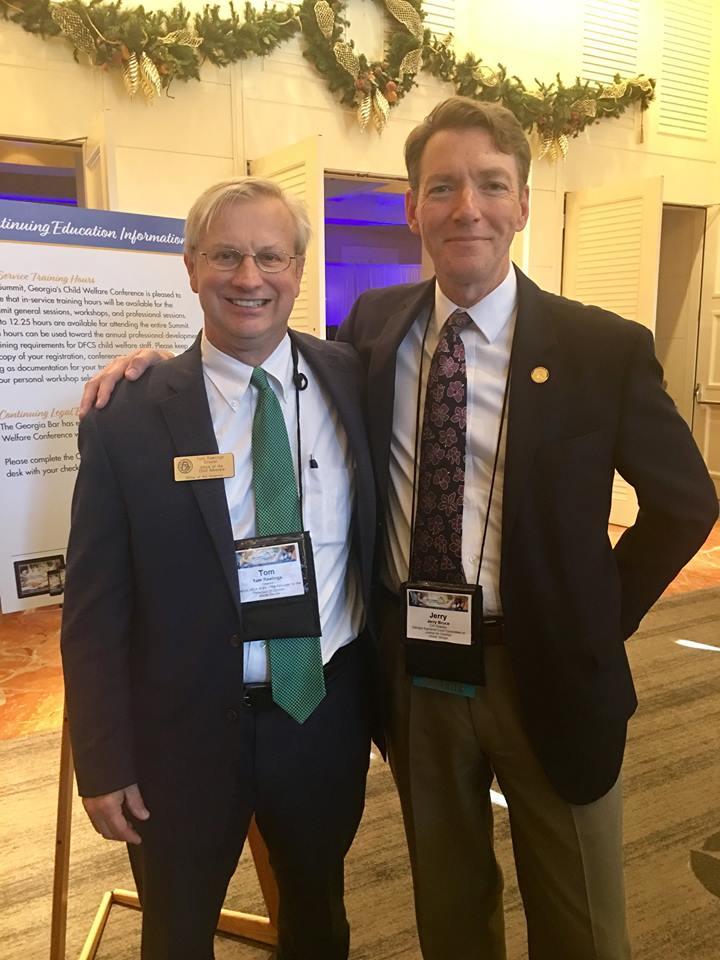 OCA Director, Tom Rawlings and Jerry Bruce (J4C/AOC – Justice for Children/Administrative Office of the Courts)